Maximising space with function
Application
Modelled after traditional swing doors our pivoted doors bring that tradition into the 21st century with updated style and function. Our pivoting system has a top and bottom pivot that sits centrally within frame work.  The pivoting hardware is "invisible" along the jamb, giving the illusion of a "floating" panel and is great for room dividers, offices, pantries and wardrobe openings.
Door Panels
You can customise the door panels by splitting them using our connecting rail system with many options to choose from.
Boundary Conditions
Opening Max. Dimensions
3000mm height - width up to 1200mm (for two pivoted doors)
Maximum dimensions of a single pivoted door panel
30000mm in height - 600mm in width
Usage
Medium frequency
Overlap
40mm Panel Overlap
Clearance
Approx. 92%
Maximum Weight
35kgs
Panel Thickness
4mm to 10mm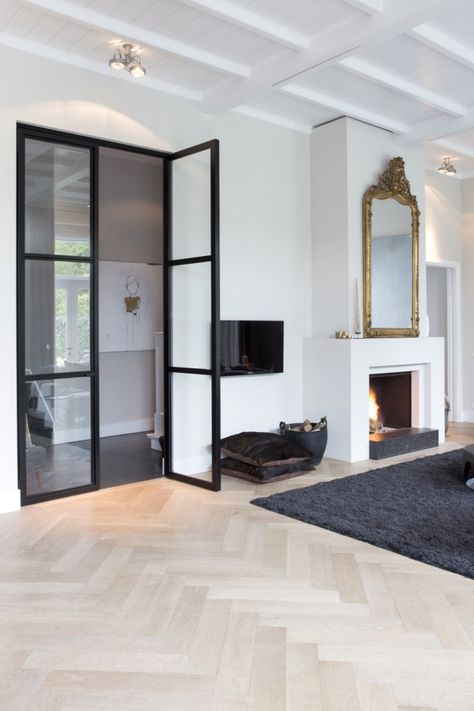 2 Panel, Black Satin Hardware With Clear Laminated Glass Inserts.
2 Panel Wardrobe Doors, Natural Anodised Aluminium Hardware With Frosted Glass Inserts
2 Panel Wardrobe Doors, Natural Anodised Aluminium Hardware With Specialist 2 Pac (Pink) Paint Finish